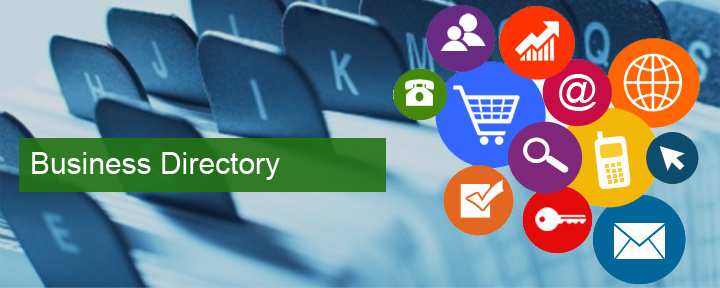 Welcome to Etna's business directory. You will find a wide range of businesses. If you are looking for a business you can locate businesses by name or service category.
Every time you visit an independent local business in ETNA, you:
Keep more money in our local economy
Celebrate the uniqueness of our community
Support LOCAL jobs
Help the environment
Encourage community spirit and pride
Conserve your tax dollars
Benefit from the expertise of seasoned professionals
Invest in entrepreneurship
Make Etna a destination!